May Contain Affiliate Links
Christmas has never been easier to manage than it is today. Thanks to the wonders of technology, you can ensure everyone is always entertained, and all of your cooking goes exactly to plan. Let's explore the tech that can help you through Christmas Day, and how to get the best out of it.
Your smartphone
You'll want to use your smartphone as a timer, so you can ensure every part of your Christmas dinner is cooking at the right time. Set yourself reminders throughout the cooking process so that you never forget to take a dish out of the oven. If you utilize the multiple timers you can set on a phone, you'll be serving a perfectly-cooked meal as a result.
Your smart home lighting
Christmas is a joyful time for us all, but it's also a time when you need to ensure your home security is as good as it can be. Use your smart home lighting to turn lights on and off when you're out visiting friends; this gives the illusion you're home, which in turn helps to deter burglars.
Your smart TV
As a parent, you'll likely be well aware of how excitable your kids will get around this time of year. When you're cooking or catching up with friends and family on the phone, you will need your smart TV to help keep your kids happy. You could play YouTube videos designed to make them laugh, or even consider Christmas movies. The below is an idea for a great Christmas movie; anything like this will be the perfect choice to keep your kids entertained while you're busy!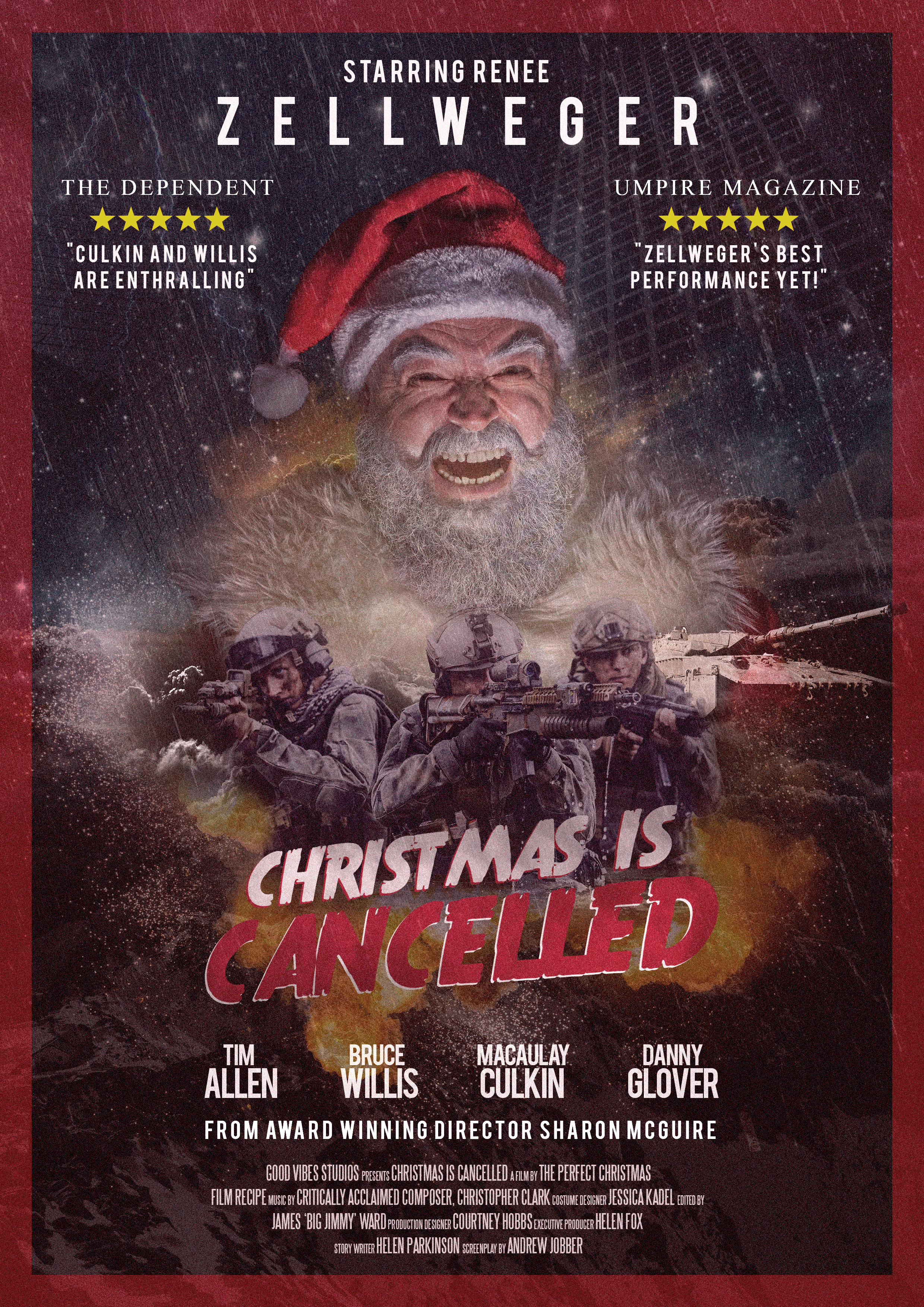 Movie Poster Design By Sunny Christmas Film Recipe